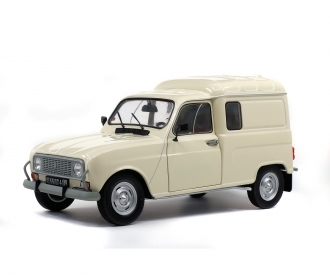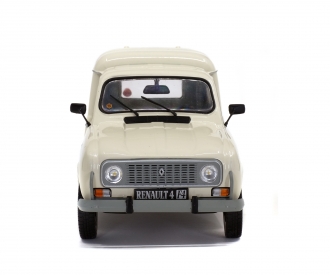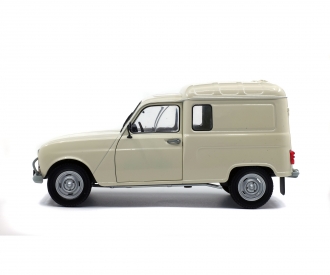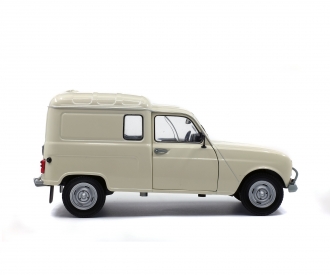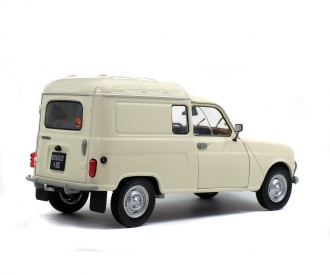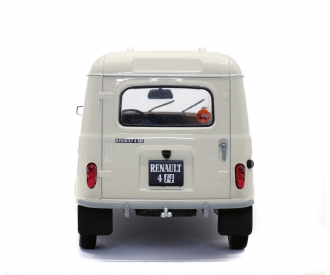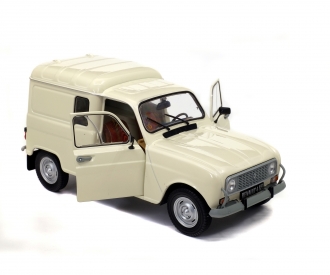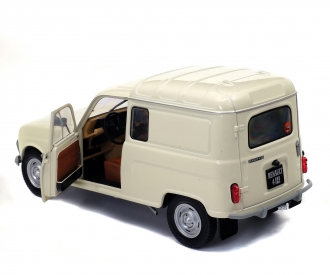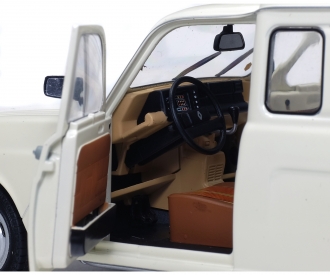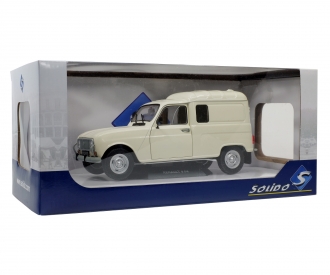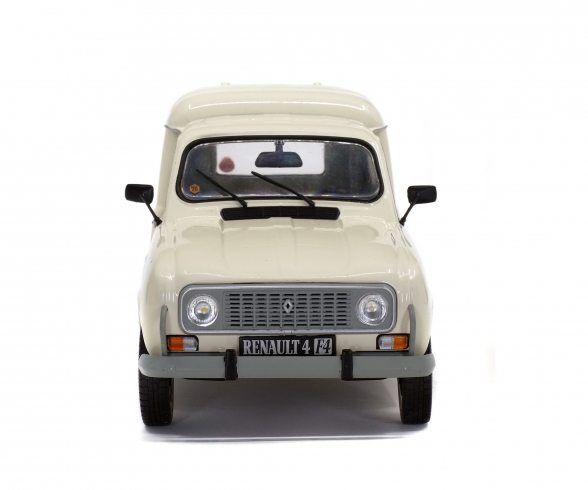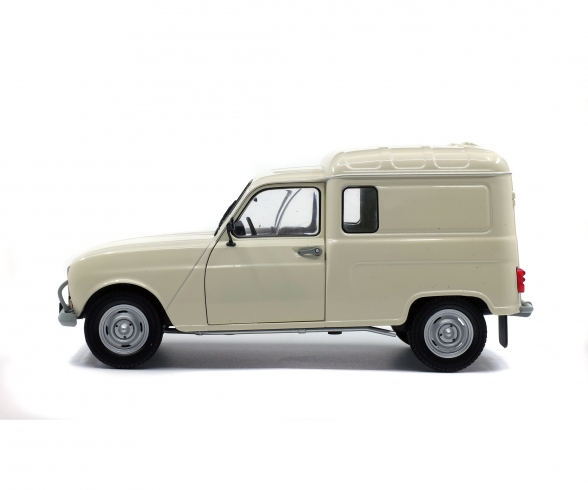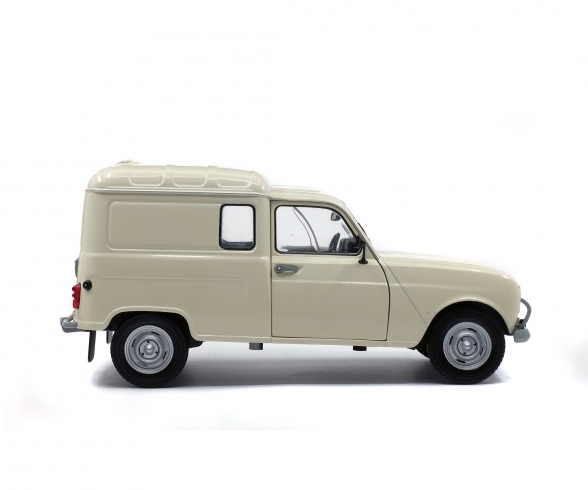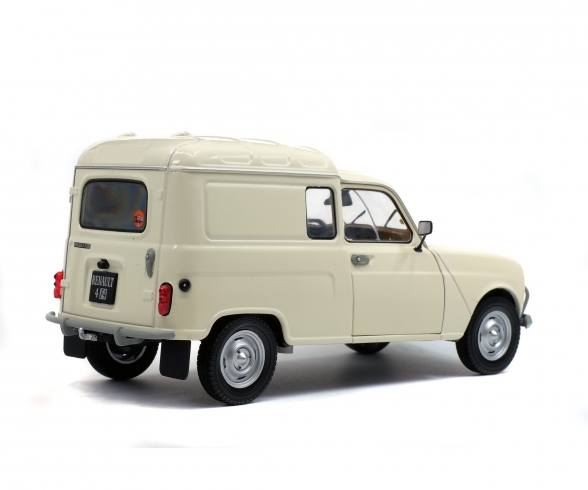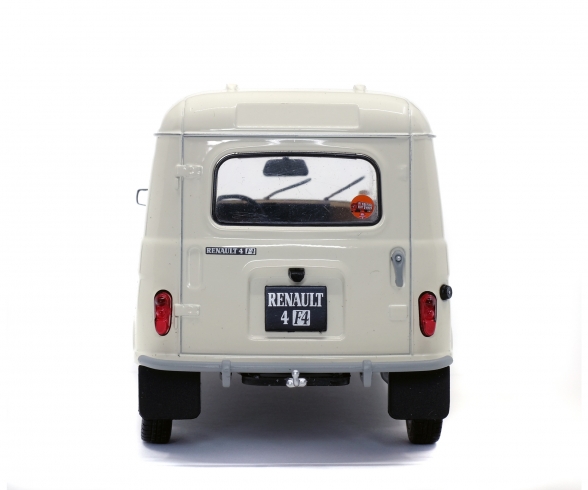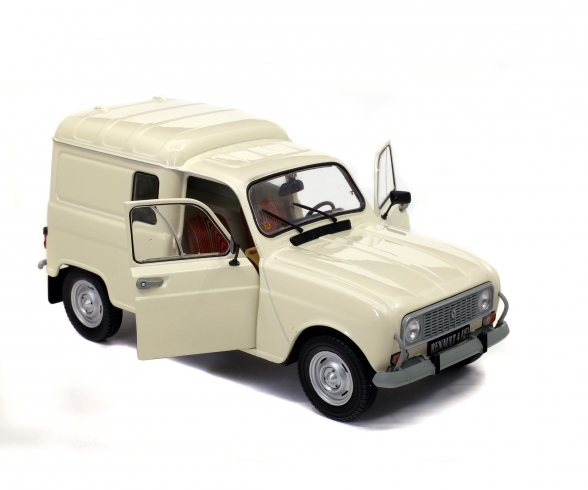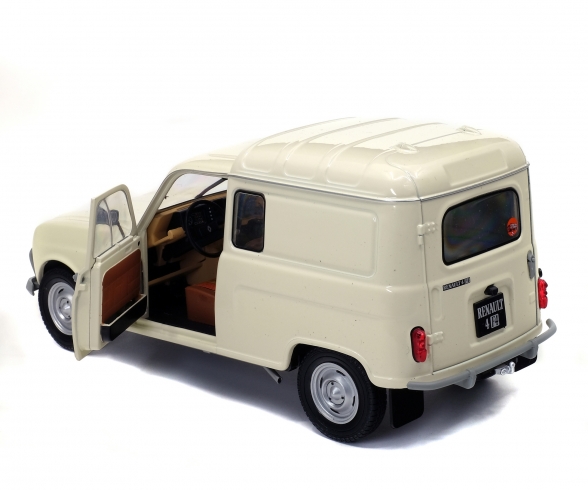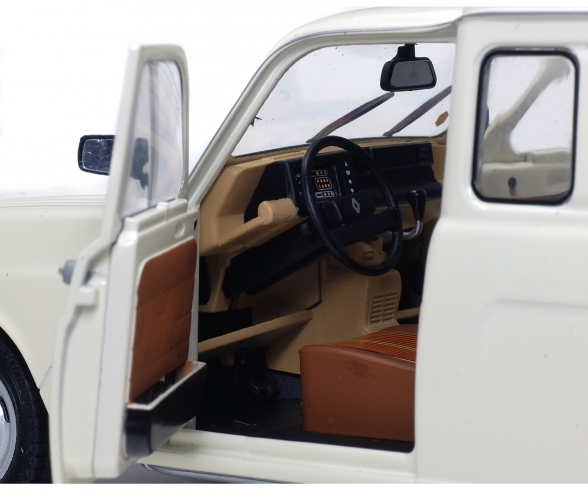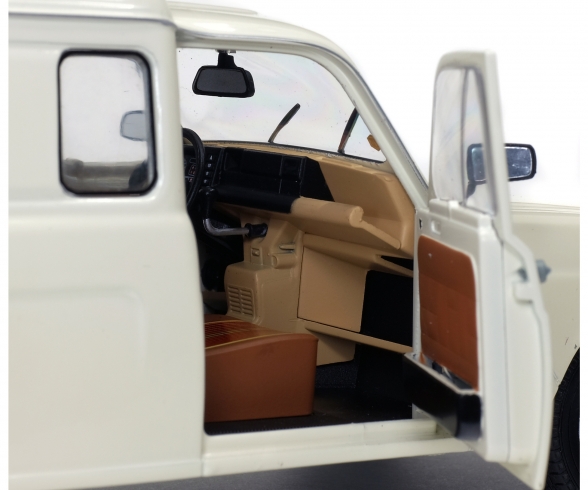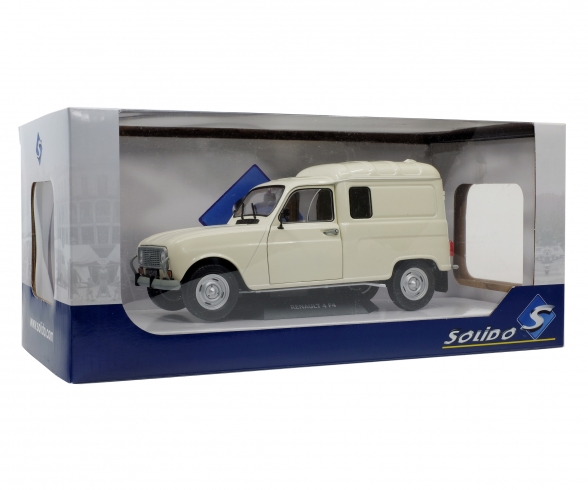 Quantity:
1
2
3
4
5
6
7
8
9
10
11
12
13
14
15
16
17
18
19
20
21
22
23
24
25
26
27
28
29
30
This item can only be delivered to the following countries: Germany, Austria, Switzerland
we will pass on the reduction in VAT to you with an automatic discount in the shopping cart.
The famous utility truck that all of France knows as the "4L Fourgonnette", was the preferred tool of all the country's workers. It became over the years a real emblem, a vehicle favoured by postmen, public services, and craftsmen. Very practical with its volume and compact size, it was quickly adopted by Renault garages who saw in it the ideal tool for the transportation of parts and a friendly and easily identifiable advertising vehicle. One can still, 30 years after the end of its production, come across in the countryside. Solido presents the die-cast Renault 4 LF4 in 1:18 scale. The model comes with many lovingly crafted details, such as opening and a functioning steering system.
Warning! Collector model not suitable for children under the age of 14 years, contains small parts. Keep this address in case of need.
Material: Ziinc Diecast
Scale: 1:18
Frequently bought together
Frequently bought together