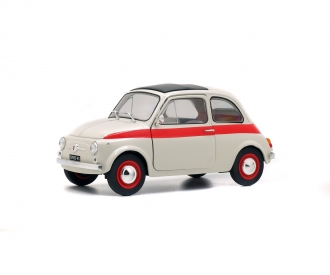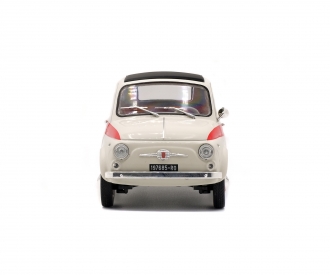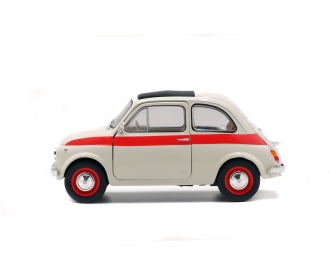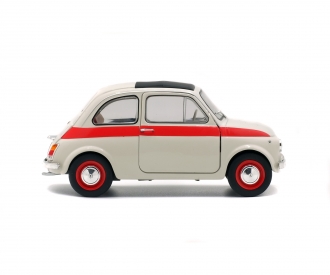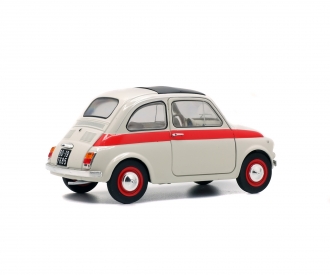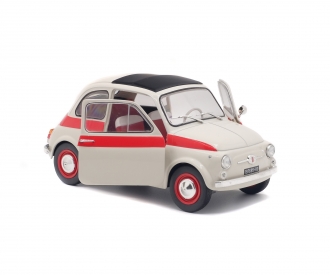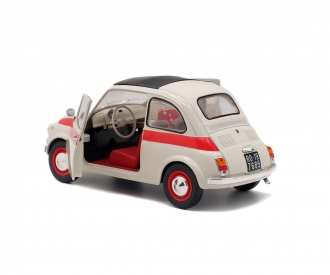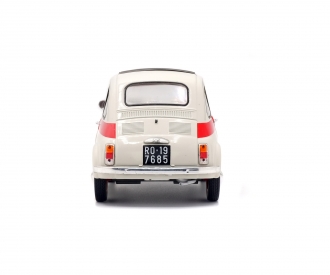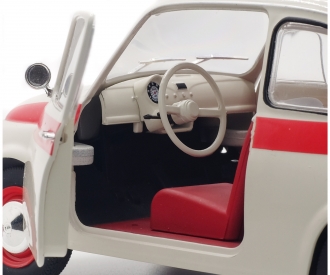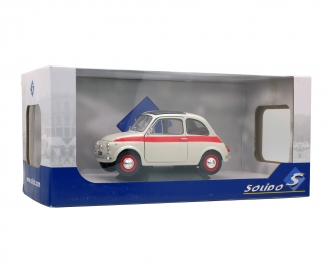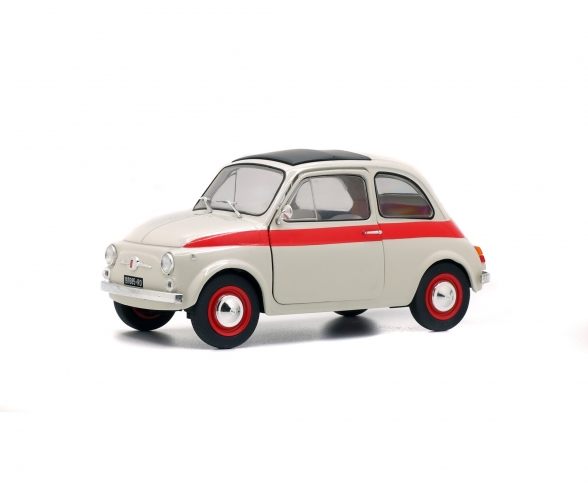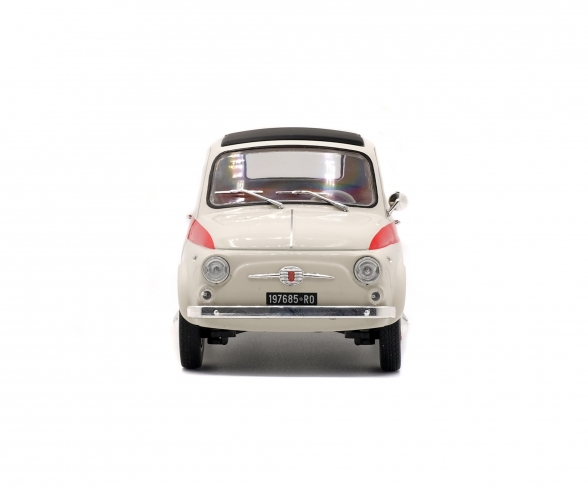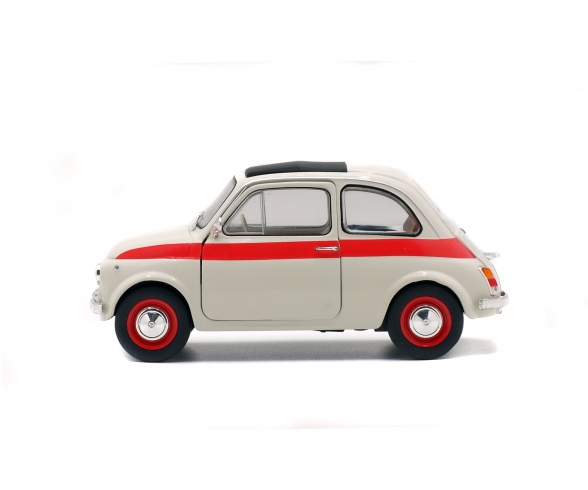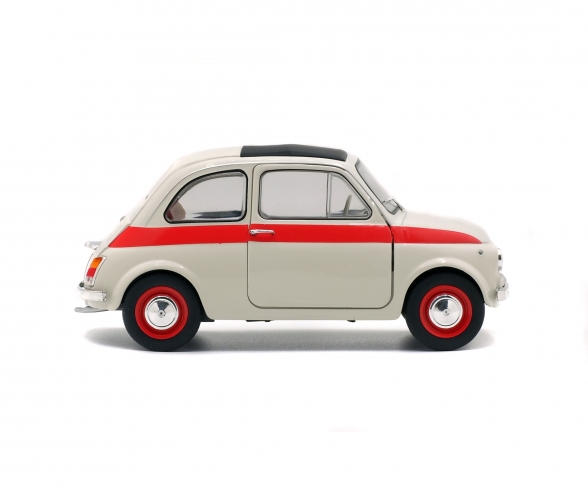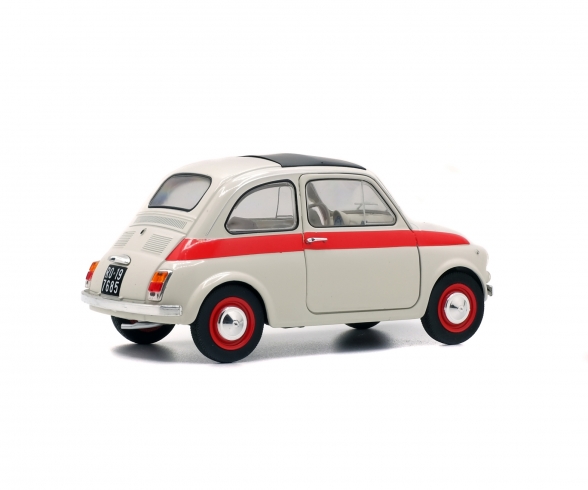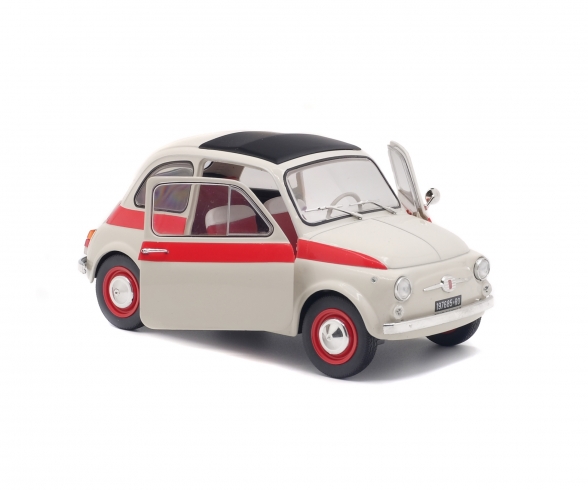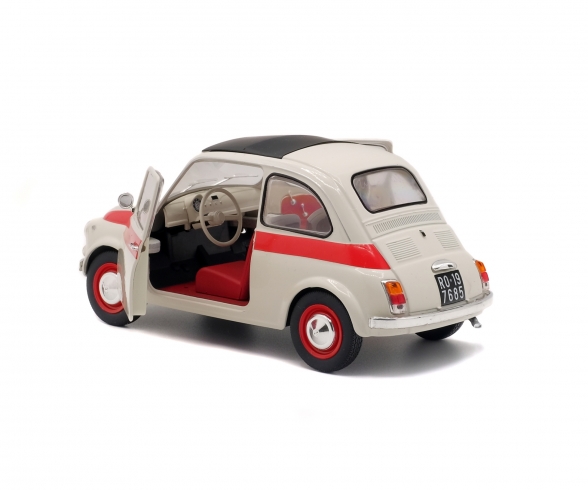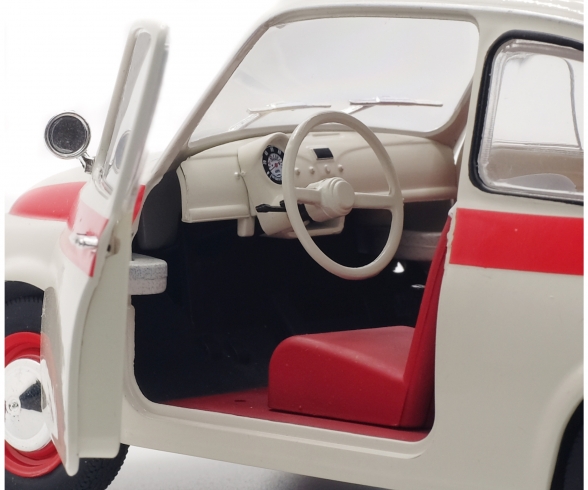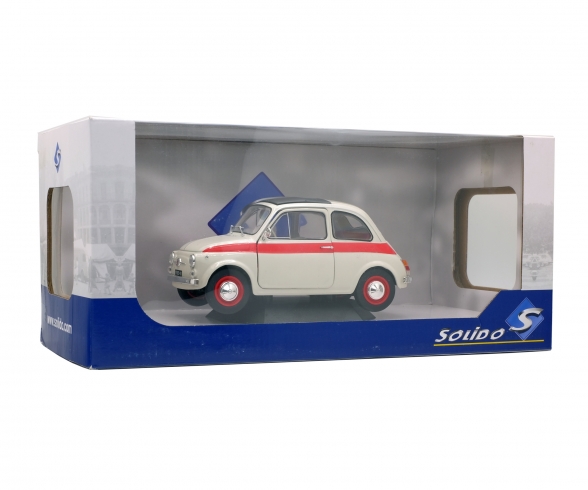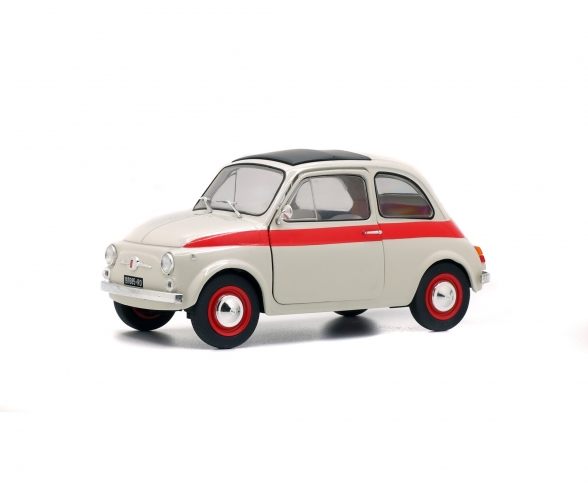 This item can only be delivered to the following countries: Germany, Austria, Switzerland
The Fiat 500 F was first introduced to the public at the Geneva Car show of 1965. It was a major innovation for the Italian brand, with the small Cinquecento being equipped with doors that opened against the wind, a widened windscreen a redesigned interior. Meanwhile, its engine gained a half horsepower bringing it to a total of 18. The F's success would end up convincing Fiat of the need to prolong the career of the 500 model. With new chromes, improved door handles, new counters and a multitude of other modifications, it opened the path for more substantial versions of the Italian car. Solido presents the die-cast Fiat 500 F in 1:18 scale. The model comes with many lovingly crafted details, such as opening and a functioning steering system.
Warning! Not suitable for children under 14 years.
Period: Historic
Material: Zinc Diecast
Model brand: Fiat
Scale: 1:18