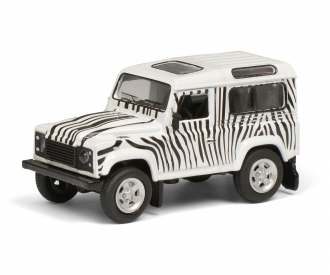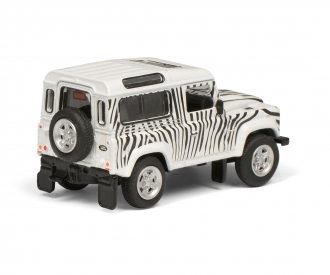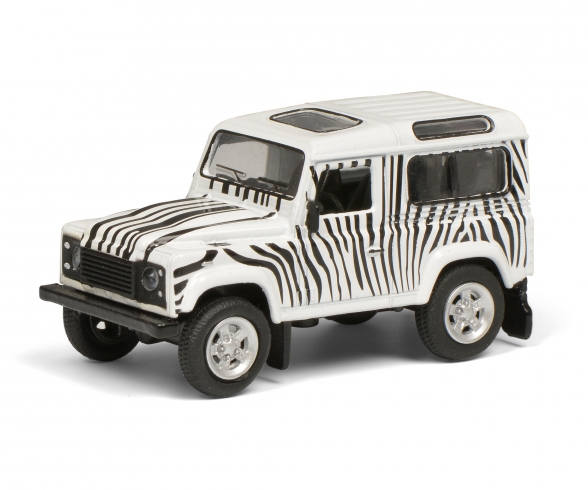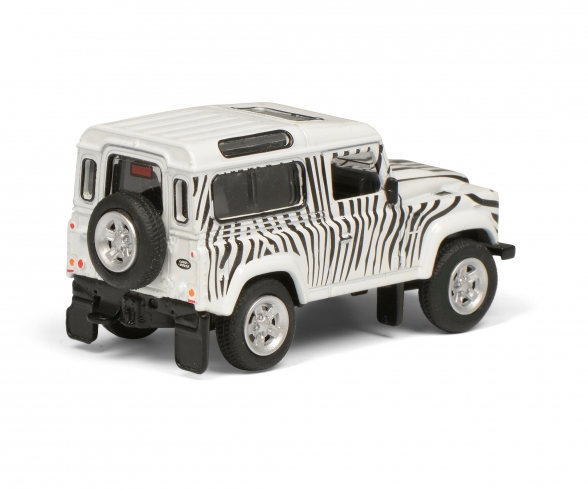 New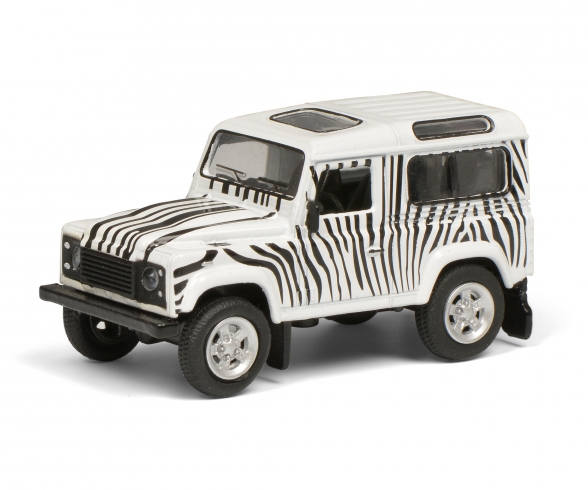 For many years, its name has been a synonymous with off-road capability - the Land Rover. Badged as the Land Rover Defender since
1990, it is one of the few vehicles that for decades has been produced in its unmistakeable and almost unaltered initial form.
Altogether more than 2 million vehicles were manufactured by Land Rover during its almost unbelievable 68 years of production from
1948 until 2016.
Warning! Not suitable for children under 14 years.
Period: Historic
Material: Zinc Diecast
Model brand: Land Rover
Scale: 1:64
Frequently bought together
Frequently bought together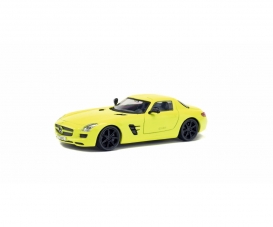 1:43 Sport range
1:43 Mercedes-Benz SLS, yellow, 2010
€9.99
Mit Polar Party geht's auf spannenden Fischfang! Wer hat die beste Taktik?
More